My Total Health was founded to enable patients to monitor, manage, and understand their symptoms for a range of conditions. MyGiHealth is the first of a pipeline of novel health applications created by the team.
Addressing Challenges
We are committed to working with top tier academic institutions to conduct novel research that leads to measurable improvements in patient outcomes. Our relationships today include University of California Los Angeles, University of Michigan, and Cedars-Sinai Medical Center.
Enabling Individuals
We believe that by providing the right tools and tailored education, people can dramatically improve the management of their own symptoms, enhance the relationship with their healthcare provider, and influence health outcomes.
The Doctors
Dr. Brennan Spiegel and Dr. William D. Chey are internationally recognized experts in the field of digestive diseases and nutrition. They are accomplished physicians and scientists who hold leadership positions in national and international organizations. Between both doctors, they have published over 300 articles in the peer-reviewed literature, including over 10 articles in support of MyGiHealth. Their research at Cedars-Sinai Medical Center, the University of Michigan, and UCLA led to the development of MyGiHealth.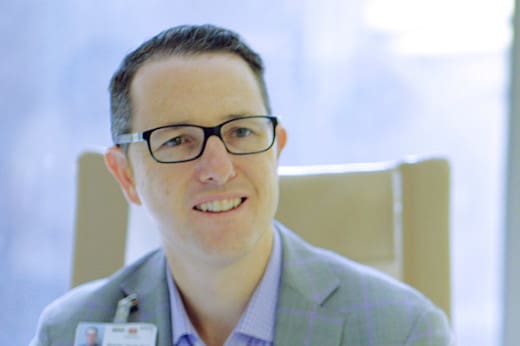 Dr. Brennan Spiegel
Dr. Brennan Spiegel MD, MSHS, RFF, FACG, AGAF. UCLA, is a Professor of Medicine, Public Health, and Digestive Diseases, runs UCLA's Public Health curriculum on big data science, digital health science, and health analytics, and is also Director of Health Services Research for Cedars-Sinai Health System and Co-Editor-in-Chief of the American Journal of Gastroenterology, the leading clinical GI journal in North America. Forbes magazine recently covered Dr. Spiegel's work in digital health, describing it as on the ``bleeding edge of technology.``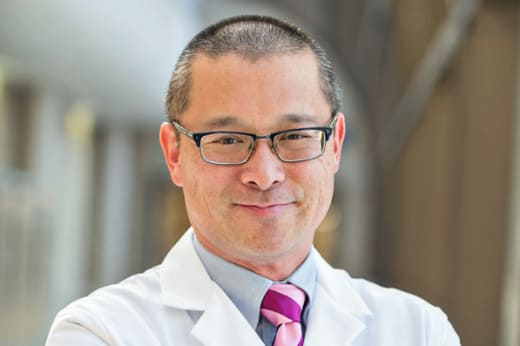 Dr. William Chey
Dr. William D. Chey MD, FACP, RFF, FACG, AGAF is a Professor of Medicine, Director of the GI Physiology Lab, Director of the Digestive Diseases Center for Nutrition & Lifestyle, and Co-Director of the Michigan Bowel Control Program at the University of Michigan and former Co-Editor in Chief of the American College of Gastroenterology. TedEd recently featured Dr. Chey's work in digestive health.
The Team
We are a group of technology entrepreneurs and highly respected gastroenterologists that have come together over a shared vision to improve the lives of millions of people.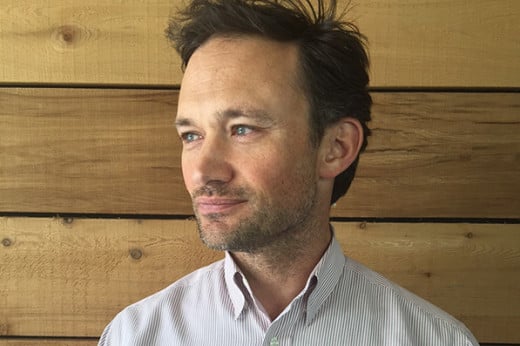 Duncan McLaren
Duncan is a serial entrepreneur who co-founded Soapbox Mobile, a B2B mobile marketing company, where he was responsible for all business development initiatives. It was sold to Single Touch Systems (OTC: SITO) in 2007. More recently, he co-founded a photo-based mobile social network, Butter, which continues to grow strongly.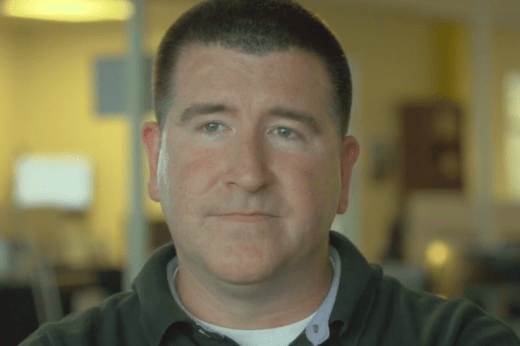 Chris Smith
Chris is an expert in a variety of open source technologies and has a long track record of successfully planning, architecting, and implementing various system frameworks. Previously he spent eight years at Active Networks, where he built and led a team of 40 developers through to its initial public offering.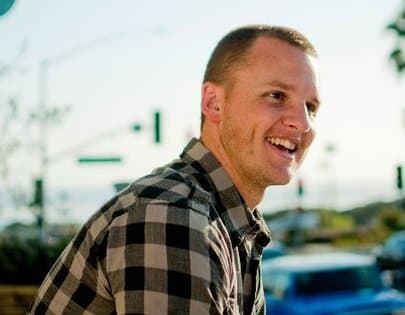 Mike MacDonald
With his unusual combination of UX, design & engineering expertise, Mike covets the job of making our products beautiful. Having skipped college to start a clothing company, he taught himself the skills he needed: web development, design, SEO/SEM & CRO. He spent 5 years at Active Network as a front-end engineer followed by stints at MeLLmo & BrightScope. Prior to joining My Total Health, he was the sole UI/UX Lead for a startup building 30 mobile apps.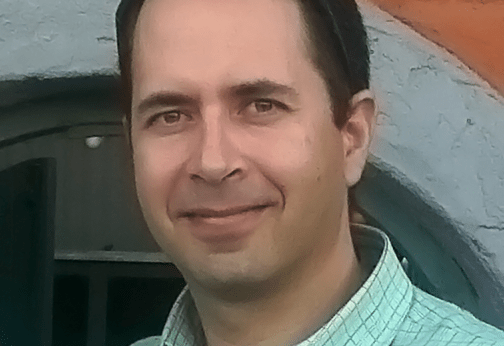 Sinuhe Huidobro
Sinuhe has a B.S. in electrical engineering and professional certification in IT & networking technologies from UCSD. With 15+ year experience in telecommunications and IT, he has been developing for mobile and iOS since 2011.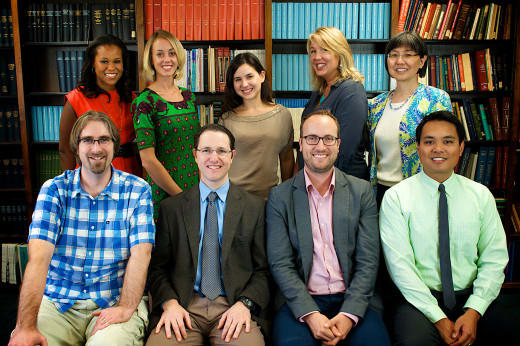 CS-CORE
MTH is a data company, and is fortunate to work with a nationally recognized group of academic data scientists at the Cedars-Sinai Center for Outcomes Research and Education. Under the Direction of Dr. Spiegel CS-CORE is a group of academicians that supports high quality research efforts using a modern health services and health analytic methodologies. Members of the Center have published extensively in top-tier medical Journals such as the Annals of Internal Medicine, JAMA Medicine, American Journal of Gastroenterology, and others.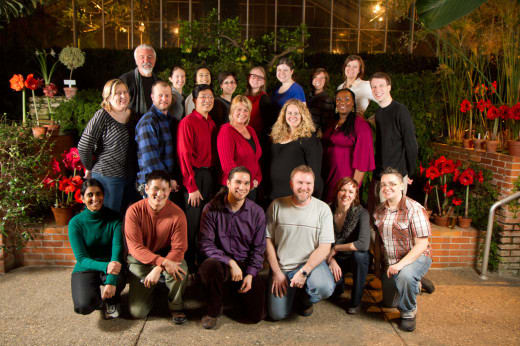 CHCR
Designated a Center of Excellence in Cancer Communications Research by the National Cancer Institute. Conducting research in individually tailored health communications since 1995. Developed over 100 tailored research interventions covering an extremely broad variety of topics, audiences, settings, and technologies.
Our Offices
Pacific Theatres Building
116 North Robertson Blvd, 4th Floor
Los Angeles, CA 90048